Mount Tahoma

High School




Class of 1968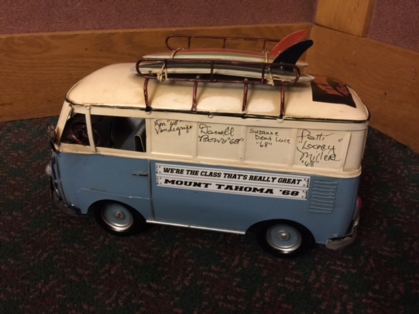 Are you ready for September?
We will be sending out letters and registration forms in April with everything you'll ever need to know to get your groove on. Three days of celebrations and fun gatherings. Be sure to stay in contact and find the classmates you would like to see again and spend some time to reminisce ..... or re-remember, or make new friends!
So get those dancing shoes out and get ready for live music, good food and some great company.