50th Reunion
Mark the Date: Saturday, September 22, 2018
Our upcoming 50th class reunion will be on September 22, 2018 at the Emerald Queen, Ballroom, Conference Center. It is adjacent to the casino and smoke free. The casino hotel is also offering discounts for those attending the reunion. We'll be sending updates.
Plans for other activities are in the making so please be sure to complete the "Survey/Reunion Actvities" and give us a yes or no or give us some suggestions. We really want to hear from you. After all, it is the big Five - 0!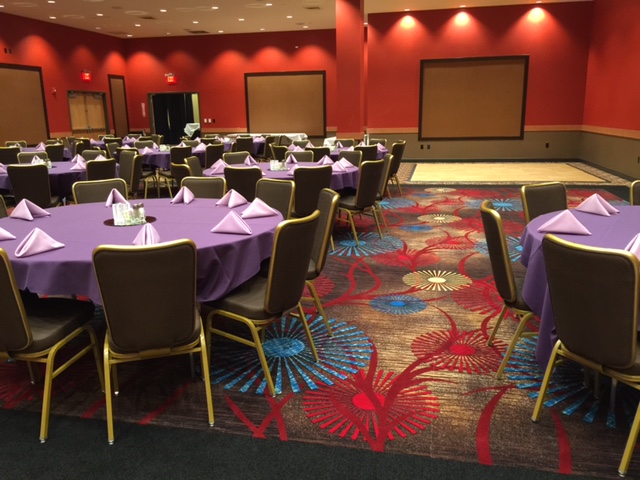 Sue Dent Shannon still has these license plate surrounds for sale to help fund our 50th reunion. It looks really good on my car and probably even better on yours.
Thanks for your contribution!